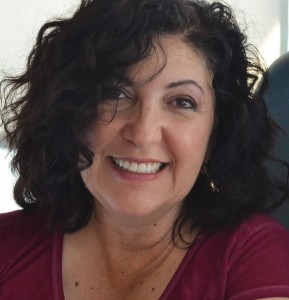 I utilize a Collaborative approach and the strengths that enable individuals and communities to thrive. I embrace the belief that people want to lead meaningful and fulfilling lives, to cultivate what is best within themselves, and to enhance their experiences of love, work and play.
Do you find it difficult to TRUST people? Is the thought of opening up to someone scary for you? Sometimes pain in our life keeps us feeling stuck even though we might want to move to a healthier, free place. I value providing a safe and compassionate environment, where we can work together towards self awareness and growth. Thank you for taking the time to read my profile. I commend you for your courage in seeking growth and change in your life.
I am an experienced licensed marriage and family therapist and a registered play therapist and supervisor. I enjoy integrating creativity into psychotherapy as I work with children, teens and adults. I have extensive training in grief and loss as well as trauma related issues.
I have joined The Center for Family Unity to add my expertise to their growing staff of experienced specialists.