Frequently Asked Questions – Marriage And Family Therapy
Many people have questions about the process of counseling. Here are answers to some of the most frequently asked questions.
What exactly is counseling and/or therapy?
Simply stated, counseling and therapy is a relationship in which a counselor helps an individual, couple, or family better understand and solve a problem in an atmosphere of trust and privacy.
What happens?
In counseling, the counselor and client(s) seek to clearly describe the problem and create a strategy to solve or manage it. This occurs through specific steps which includes the following:
assessment stage, where information about the problem is gathered
goal establishment stage, where desired outcomes are identified
treatment strategy stage, where a strategy for treatment is created
action stage
Evaluation occurs throughout counseling, which allows the counselor and client to make any needed changes in an effort to reach the client's goal. Referrals to additional community resources and/or professionals will be recommended when appropriate for your circumstances.
How does faith-based counseling work?
Faith-based counseling integrates the truths and teachings of the Bible with proven psychological theories, with a focus on our human nature, redemption, and grace. All other concepts or ideas are measured by the truth of Scripture.
How does counseling and/or therapy work?
People seek counseling for many different reasons: a crisis, a loss, a major life change, to sort things out to have a happier life, or to improve relationships. Counseling begins with an initial meeting with the therapist to gather information and history in order to develop a plan to meet each individual's/family's needs. Counseling may include individual, group, and/or family sessions.
How long does it take?
Each session lasts typically 45 to 50 minutes. Your therapist will establish with you a regular schedule based on your specific need. A person may come to counseling two or three times or may choose to continue counseling until they have met their goals for life improvement.
What is the cost?
Each 45 to 50 minute individual session costs $150. The fee will be collected at the start of each session. Our groups are typically $40 per session. I donate a reduced fee to 10% of clients in need based on income and number of dependents. Please inquire and ask to be put on the waiting list if full.
I offer a 20% discount on packages of 6 sessions purchased and used within 6 months.
Will what I share be kept private?
All of your conversations are completely confidential (except where mandated otherwise by law, as in the case of child abuse and/or elder abuse or imminent danger to yourself or others).
Do you offer services to teenagers and/or children?
Yes. Teenagers and children are often helped by having individual sessions, participating in a group, or by family therapy. Teenagers can help the therapist decide what works best for them. The child may work best through play therapy. I am a Registered Play Therapist with 2150 hours of specialized training in working with children.
How many sessions will I need?
The number of sessions depends on several factors, including but not limited to the goals for therapy, the severity of the issues encountered, and of course, the client's willingness to actively participate.
What if I have to cancel my session?
There is no charge for any session cancelled 24 or more hours prior to the scheduled time. However, sessions cancelled with less than 24 hours' notice will be charged a $50 fee.
Will my insurance company pay for counseling?
Many insurance plans reimburse for some portion of psychotherapy. Please direct questions about reimbursement amounts and timeliness to your insurance company.
We will provide a receipt for the counseling service at the time of the appointment that may be used to submit for reimbursements upon request. Please note that we do not complete any insurance paperwork.
The Center does accept Tricare for military families in honor of their service to our country.
Why Don't You Accept Insurance?
Choice: YOU and your therapist are in charge of goals, length of treatment, and therapeutic choices.
Savings: You pay less because we don't spend valuable hours on insurance paperwork.
Privacy: Insurance requires diagnosis to authorize treatment. These negative labels can follow a client through life and interfere with insurability later. Your files are NOT shared with anyone.
What are your hours?
We have daytime, evening, and weekend appointments available depending on your therapist. Please go to the book appointment tab for available days and times.
How do I start counseling?
Simply click on our book an appointment tab and choose what available appointment is convenient for you.
---
Heal Our Hurts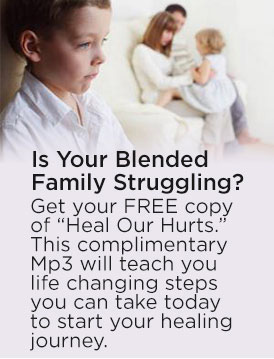 Get Equipped On The Blog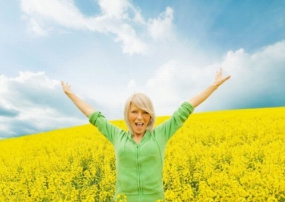 The Center For Family Unity Blog is filled with helpful tips, tools, techniques and strategies.
Check It Out
Help Your Kids Thrive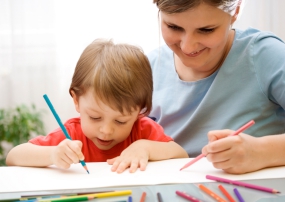 As a registered play therapist, I help children overcome obstacles and become all they were created to be.
Learn More
Help Your Family Heal Naturally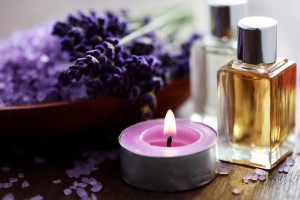 Many medical and emotional issues can be addressed and managed using essential oils.
Learn More