We offer several workshops at The Center For Family Unity.
To reserve your seat, choose your payment option & click the "buy now" button below. Take advantage of the early bird rate (just $155!) when you register by 1/15.

Heal Our Hurts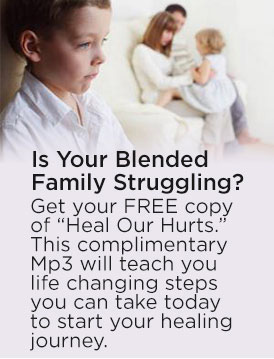 Get Equipped On The Blog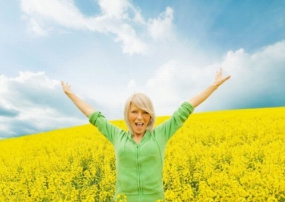 The Center For Family Unity Blog is filled with helpful tips, tools, techniques and strategies.
Check It Out
Help Your Kids Thrive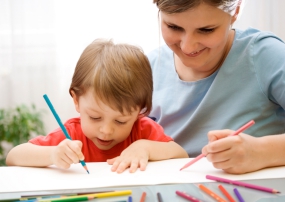 As a registered play therapist, I help children overcome obstacles and become all they were created to be.
Learn More
Help Your Family Heal Naturally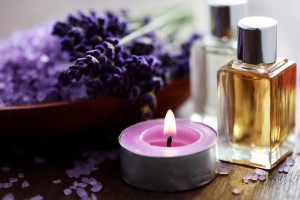 Many medical and emotional issues can be addressed and managed using essential oils.
Learn More