San Diego Save Your Marriage After An Affair
Trust. It is the basis of every healthy relationship. When a partner is unfaithful, the damage can seem irrevocable. But it's not. In fact, countless couples in San Diego have repaired their relationship after an affair, thanks to their commitment to couples counseling and their refusal to give up on their relationship.
In today's technological world, it's easier than ever to slip into an inappropriate relationship with another partner. Text messages, emails, and social media often play a part in these stories of brokenness. Affairs are often emotional and sometimes physical. You don't have to be physically intimate with another person to break the bonds of trust that hold your relationship together. And by no means at all, should the damage of an emotional affair be minimized. Couples counseling can help you work through the confusing and often painful emotions you may be feeling.
After confessing to having an affair or learning that your partner has had an affair, you may feel very shaken up, confused, angry, sad, and a host other emotions. It's all very normal. And it's part of the grieving and healing process. Couples counseling is a process. The pain felt by the offended partner is very real, and it takes to heal the deep scars of betrayal. Likewise the pain felt by the offender is also very real–and it takes them time as well to discover and deal with the root of their behavior and choices.
We encourage you to explore these emotions in couples counseling–where you will find a safe and healthy atmosphere and the help of a San Diego couples counselor at The Center For Family Unity. We would be honored to help you restore the trust that has been broken and to bring unity back into your relationship. To make an appointment for couples counseling, simply click the "book an appointment" link below.


Heal Our Hurts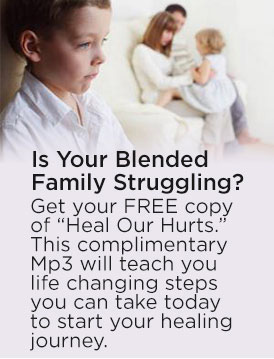 Get Equipped On The Blog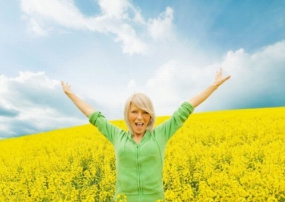 The Center For Family Unity Blog is filled with helpful tips, tools, techniques and strategies.
Check It Out
Help Your Kids Thrive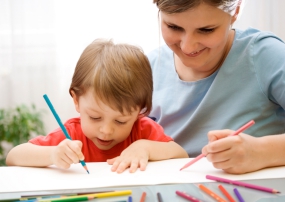 As a registered play therapist, I help children overcome obstacles and become all they were created to be.
Learn More
Help Your Family Heal Naturally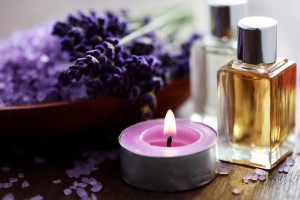 Many medical and emotional issues can be addressed and managed using essential oils.
Learn More