Sometimes, in-office counseling or therapy simply isn't feasible. This is when online therapy or telemedicine may be a better option for you. Telemedicine allows clients access to counseling and therapy services via the internet.
Residents of California have the option of participating in therapy via the internet through Skype. To be able to participate in Skype counseling you will need:
an internet connection
a free Skype account
a webcam
a computer microphone
The benefits of telemedicine are numerous:
You can find a specialized therapist outside of your area to treat you.
Treatment is often faster and more convenient.
It offers you the ability to do couples and family therapy when some family members can't be physically present in the office.
It saves travel time and cost–eliminating waiting time and the need to take time away from work.
It helps protect your privacy by not exposing clients to others in and around the clinician's office.
It delivers services to those in rural or under-served areas, as well as extending services to handicapped/disabled clients without logistical problems.
Please contact The Center for Family Unity to determine if online therapy would fit your needs and to learn more about how treatment is conducted.
Upon scheduling your first session, you will be sent an "Informed Consent" form which outlines the risk and benefits of telemedicine, as well as other important legal information. Then, we'll get to work.


Heal Our Hurts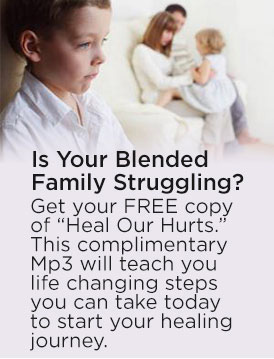 Get Equipped On The Blog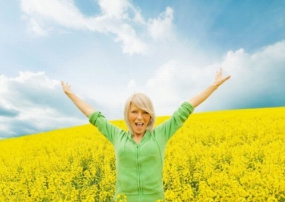 The Center For Family Unity Blog is filled with helpful tips, tools, techniques and strategies.
Check It Out
Help Your Kids Thrive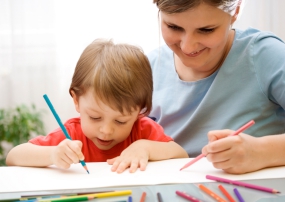 As a registered play therapist, I help children overcome obstacles and become all they were created to be.
Learn More
Help Your Family Heal Naturally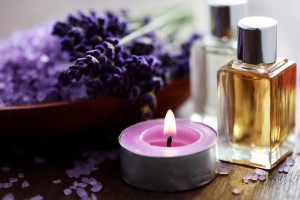 Many medical and emotional issues can be addressed and managed using essential oils.
Learn More