At The Center for Family Unity we help you rediscover the experience of laughing together, connecting together and the joy of being with each other, as a family. It is more than just playing a game, it is a lifestyle that you choose as a family that builds strong bonds and creates memories that last a lifetime. This playtime will be the safety net that helps all of us, young and old, deal with the stresses and pressures of daily life. Family unity is a place of love, of caring, of support and of learning that helps us be stronger individuals. So how do we make our vision of family unity a reality? It may be easier than you think. Here are just a few actions that you can take to make the vision a reality:
Set a time each day to unplug and talk to your kids, focusing totally on them. Just 10 minutes or so is all it takes and remember that no 'multi-tasking' is allowed. Look your kids in the eyes and let them know they have you complete attention and let them see your love.
Have at least one meal a day together as a family without electronics. Show your kids how to have conversations. Instead of you asking the questions, let them ask you. Still silence at the table? Then give them a list of topics you know they are interested in and have them choose the topic for the meal.
Add game play to your family life, and play with your kids regularly to monitor their developmental progress. Pick one night a week that you all get together and play even if is just for 30 minutes. You will be amazed at what you learn about your kids. Playing together is a great way to measure their progress and areas where they may be struggling. Early identification of their challenges helps you take meaningful corrective action. But more importantly, playing together is just plain fun and keeps the family connected socially.
Reach out to your extended family and get them connected to your play events! You might be surprised to find out that grandpa and grandma love to play games.
Heal Our Hurts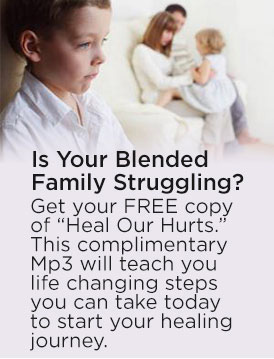 Get Equipped On The Blog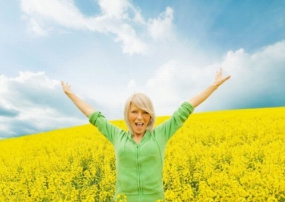 The Center For Family Unity Blog is filled with helpful tips, tools, techniques and strategies.
Check It Out
Help Your Kids Thrive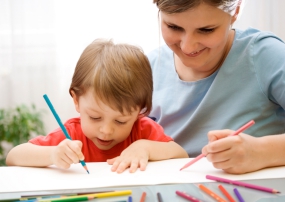 As a registered play therapist, I help children overcome obstacles and become all they were created to be.
Learn More
Help Your Family Heal Naturally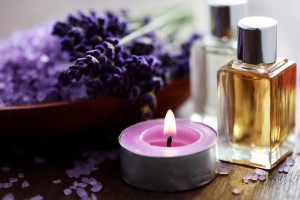 Many medical and emotional issues can be addressed and managed using essential oils.
Learn More