San Diego Therapia En Espanol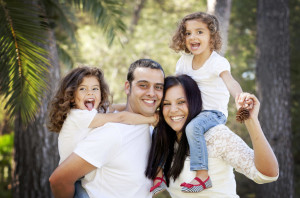 He dedicado mi carrera a ayudar a la gente a cambiar sus vidas en una manera positiva. Estos cambios pueden implicar ayudar a padres a alterar el comportamiento problemático de sus hijos, coaching para lograr objetivos de vida, o superar hábitos molestos. Utilizar un enfoque positivo, solución orientada a maximizar el rendimiento y ayudar a la gente a resolver los problemas en sus vidas. Utilizar una combinación de niños, individuales, parejas y familia trabajo basado para permitir que toda la familia a ser parte de la solución.
He vivido 7 anos en México, trabajando mano a mano juntos para mejorar el nivel de vida para la gente de México. Conozco el idioma, la cultura y las modas de la familia Mexicana.
Llámame hoy, no esperas en dolor emocional.


Heal Our Hurts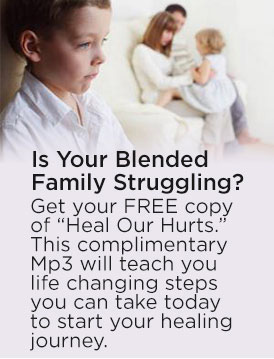 Get Equipped On The Blog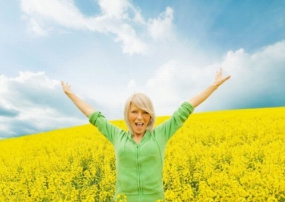 The Center For Family Unity Blog is filled with helpful tips, tools, techniques and strategies.
Check It Out
Help Your Kids Thrive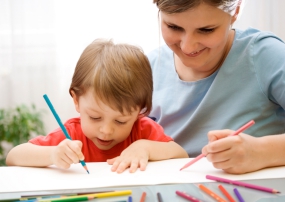 As a registered play therapist, I help children overcome obstacles and become all they were created to be.
Learn More
Help Your Family Heal Naturally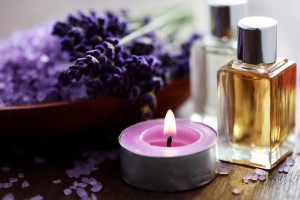 Many medical and emotional issues can be addressed and managed using essential oils.
Learn More