San Diego Family Counseling
San Diego Family Counseling: Putting The Pieces Back Together
Consulting a family therapist in San Diego might be the best thing you can do for your family. Ideally, a family provides its members with a sense of identity, safety, guidance and support. Unfortunately, many families become crippled by the result of divorce, abuse, illness, loss and grief—leaving members feeling hurt, angry and disappointed. When the stress and pain become unbearable, family ties are severed and relationships are dissolved.
Family Counseling In San Diego Is For The Entire Family
Since the peace and harmony of your family depends on every member, we strongly encourage you to invite every member to attend counseling with you. San Diego family counseling can help speed the healing process by addressing various emotions family members may be feeling—anger, hurt or even guilt. Family counseling in San Diego can teach you how to cope with conflict and provide you with a constructive plan of action. Your entire family will receive guidance and the tools they need to communicate what they want and need. They'll learn techniques that will help them be more supportive, understanding and cognitive of the role they play in your family unit.
Providing A Safe Atmosphere For Your Family
San Diego family counseling at The Center For Family Unity offers a safe environment that will meet all of your family members with a sense of compassion. Our process invites family members to open up and talk about what's on really their mind. We will be honored to work with your family as you all begin the path towards positive change. Through our San Diego family counseling sessions, you'll learn how to support each other more, understand each other better and how to change behavior patterns that have caused division. As a result of implementing what you learn, pain will be healed and relationships will be restored.
San Diego Family Counseling can successfully address issues including:
Addiction
Behavioral Issues
Chronic Pain
Depression
Domestic Abuse
Domestic Violence
Family Conflict
Self Esteem
Sickness
Anxiety or Fears
Coping Skills
Divorce
Gambling
Loss or Grief
Peer Relationships
Sexual Abuse
Substance Abuse
It All Begins With The Family
When things are not well with your family, the stress can roll into other areas of your life. It can affect you at work and how your kids perform at school. Family relationships often influence how family members relate to others. By considering San Diego family counseling, your family can heal together and begin to live a life of love and positive interaction that you all deserve. Please reserve your first session today.


Heal Our Hurts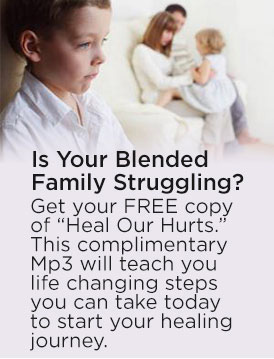 Get Equipped On The Blog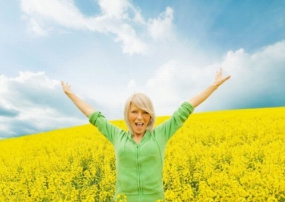 The Center For Family Unity Blog is filled with helpful tips, tools, techniques and strategies.
Check It Out
Help Your Kids Thrive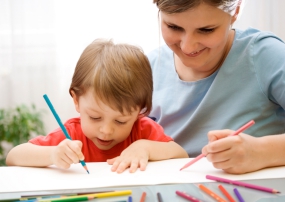 As a registered play therapist, I help children overcome obstacles and become all they were created to be.
Learn More
Help Your Family Heal Naturally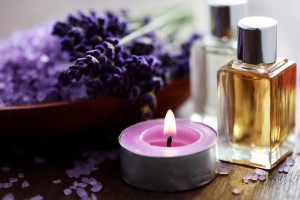 Many medical and emotional issues can be addressed and managed using essential oils.
Learn More