San Diego Christian Counseling
Christian Counseling San Diego: Jesus Can Heal You
Do you embrace a Christian belief system?
Do you need divine intervention?
As a San Diego Christian counselor, I utilize Biblical, Christian counseling strategies to help my clients improve their connections with those they love. These may include anger-management techniques, how to cope with crisis, and how to heal from inflictions from the past.
Empowered By the Power of Prayer
I have personally witnessed the power of healing prayer in countless lives. By offering Christian counseling in San Diego, I delight in leading my clients through a process that allows them to see beyond their circumstances and pursue the victory that Christ offers. God desires that we come to Him dependent and devoid of any hope of self-deliverance.
The Apostle Paul declared, "I have been crucified with Christ; and it is no longer I who live, but Christ lives in me; and the life which I now live in the flesh I live by faith in the Son of God, who loved me and gave Himself up for me" (Galatians 2:20).
Through Christian counseling, I can help you address these situations:
Addictions
Anxiety
Career
Dependency
Depression
Eating Disorders
Guilt
Loneliness
Marital Problems
Relationships
Sexual Issues
Spirituality
Stress
Work/Life Balance
Saying "I Need Help" Is The First Step
Sometimes it takes people months and even years to realize they need help, and even longer to gather the courage to inquire about Christian counseling in San Diego. Sometimes, getting on your knees and handing your situation over to the cross is harder than anything else. But, you've done it now! Congratulations! You've taken the very first steps toward your new life. God led you here. This is not a coincidence.
It only gets better from here. Why? Because you no longer have to struggle alone. As a San Diego Christian counselor, I will walk with you on your journey to experience God's healing grace.
First hand, I have seen that Jesus is the ultimate healer and that the Bible is the best self-help book out there. I would be most honored to guide you through the process of taking Biblical principles and applying them to your situation so you can live the peace-filled life God has for you. Please schedule a session with a San Diego Christian counselor at The Center For Family Unity today.


Heal Our Hurts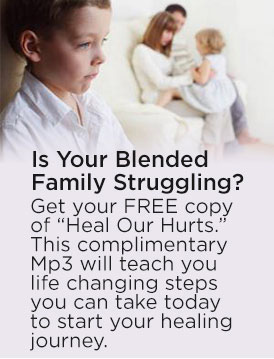 Get Equipped On The Blog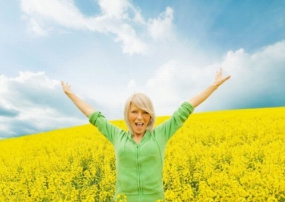 The Center For Family Unity Blog is filled with helpful tips, tools, techniques and strategies.
Check It Out
Help Your Kids Thrive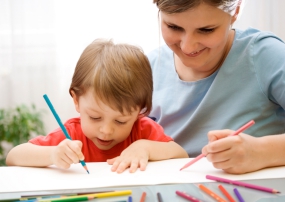 As a registered play therapist, I help children overcome obstacles and become all they were created to be.
Learn More
Help Your Family Heal Naturally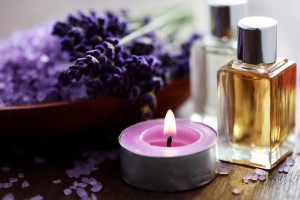 Many medical and emotional issues can be addressed and managed using essential oils.
Learn More