San Diego Blended Family Counseling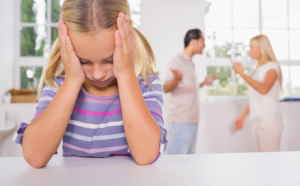 Do you feel torn between your partner and your children?
Do your children and step-children disrespect you and lack discipline?
Do you feel as though you are competing with your step-children for your partner's time or attention?
Is your new family divided by feelings of "us" vs. "them?"
If you're entering into your second or third marriage, the odds are against you. An incredible 62% of second and 75% of third marriages end in divorce. But you don't have to be one of these statistics if you have common blended family problems. If you choose to pursue blended family counseling, you will be positioned to overcome conflict and build strong relationships with your family members.
Blended Family Counseling San Diego: Bring Peace Into Your Home
Struggling with bitterness and resentment? It's important to deal with that now so it doesn't fester and get worse. We can help you blend your family peacefully at the Center for Family Unity. Our unique approach to blended family counseling integrates a highly effective combination of play therapy, sand tray therapy, traditional therapy and upon request, sessions with our trained service dog "Lady" who has a very special way of assisting clients as they process their feelings. Family therapy helps people heal by providing a safe environment for people to let down their guards and pursue peace. Better communication skills are taught and practiced in sessions, paving a path that allows conflicts at home to become an opportunity for growth as opposed to something that creates further division.
Benefit From the Experience Of A Skilled San Diego Family Therapist
Kellye Laughery is a licensed marriage and family therapist and the owner of The Center for Family Unity. She understands the pain and frustration you may be feeling because, she's been there. She's overcome the challenges of blending her own family and witnessed healing first hand. Combining her skills as a San Diego marriage and family counselor and a woman who faced these challenges head on, she provides blended family counseling in San Diego to people in all stages and phases of the family-blending process. It is her great joy and honor to share techniques with you that make blending your own family virtually seamless. A skilled San Diego family therapist, Kellye can help you conquer:
Communications problems
Issues with exs
Step-sibling jealousy
Changed birth order
Torn loyalties
Spouse/children balance
Get Your Blended Family on the Same Page
A blended family brings in all sorts of new issues that you've never dealt with before. That's why you might really want to consider family therapy in San Diego. Your children might be wondering who will they have to obey? Do they have to share a room with a new brother or sister? Can they still see their other parent? Involving the entire family in blended family counseling is the best way to all get on the same page and enjoy a new life together. By considering blended family counseling in San Diego, your family can heal together and begin to live a life of love and positive interaction that you all deserve. Simply click on the button below to book your first session.


Heal Our Hurts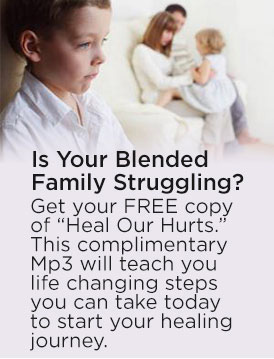 Get Equipped On The Blog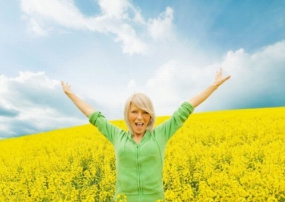 The Center For Family Unity Blog is filled with helpful tips, tools, techniques and strategies.
Check It Out
Help Your Kids Thrive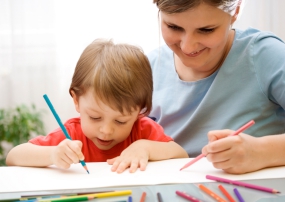 As a registered play therapist, I help children overcome obstacles and become all they were created to be.
Learn More
Help Your Family Heal Naturally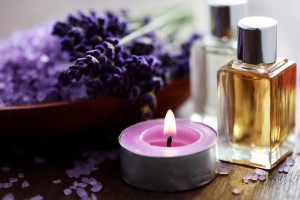 Many medical and emotional issues can be addressed and managed using essential oils.
Learn More